Biography
The Kendall Connection is a Blues-Rock band from London UK, spearheaded by frontman guitarist, singer / songwriter Nick Kendall.  
Kendall, along with band members Steve Holness (Keyboards), Greg Hagger (bass), and Tom Clare (Drums), are some of the UK's finest session musicians who have over the last decade performed with some of the biggest names in music,  such as 10cc, Adele, Tony Hadley, Paul Weller, Brian May and Alice Cooper to name a few. They have also held chairs on numerous shows in London's West End and worked on TV shows the X Factor and Britain's Got Talent.

The four joined forces in late 2016 and launched onto the scene with the release of their debut single Staring Back at Me in May 2017. The band decided to embrace the digital age and rather than release albums in the traditional way, release songs on a continual basis, which they feel gives them the stylistic and creative freedom they desire.  
Kendall's songwriting has a grounding in Blues-Rock with Country and Jazz ingredients thrown in. His songs connect with the emotions of the everyday man while being a vehicle for the musicians in the band to express their musicianship through improvised solos. 
The band's latest offering is a full length album which features nine previously released singles along with three brand new tracks. The self titled album was released January 2020 to positive reviews. Rock Chic music blog said, "It has an ageless quality that blends genres so seamlessly".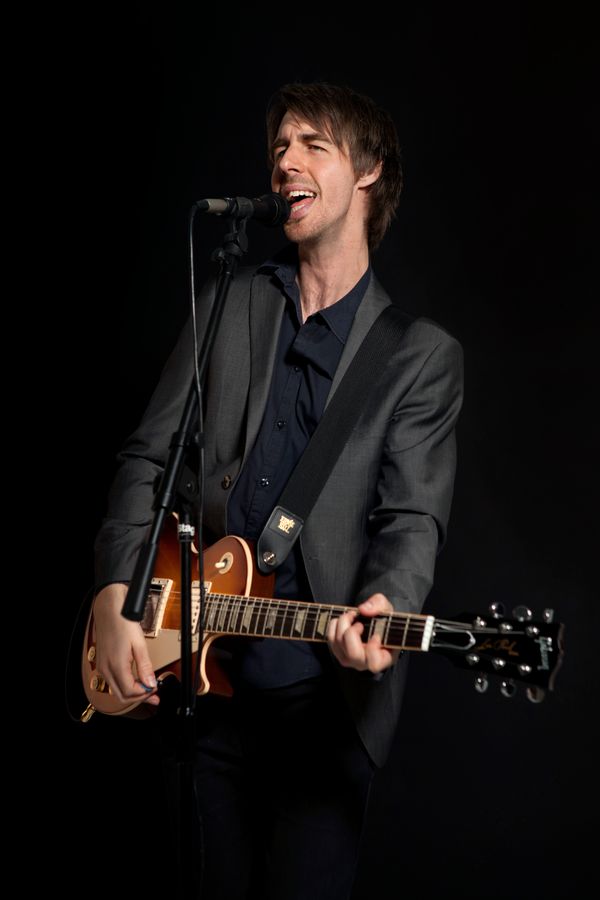 South African born guitarist Nick Kendall grew up on the bandstand honing his skills in the blues venues of Johannesburg at the age of just 11. Nick left school a year later to pursue music full time and by age 15 had completed a diploma in contemporary music at the Allenby College of Music, after which he was granted a scholarship to study at the Berklee College of Music in Boston, USA. Before moving to the States Nick auditioned and was given the part of lead guitarist in We Will Rock You with which he toured South Africa before heading abroad in 2007. After a year in America, Nick went back out on the road before moving to his current hometown of London, UK. Nick has built a reputation over the last 9 years as one of the UK's premier session guitarists. He has played guitar with music legends including 10cc, Alice Cooper, Gordon Giltrap, Tony Hadley, Peter Cox (Go West) and many more. Nick has held two lead guitar chairs in London's West End, Jersey Boys and Rock of Ages and has recorded on over a dozen albums as a sideman. Nick's skills as a singer and songwriter have lead him to form The Kendall Connection, the music project he is most passionate about.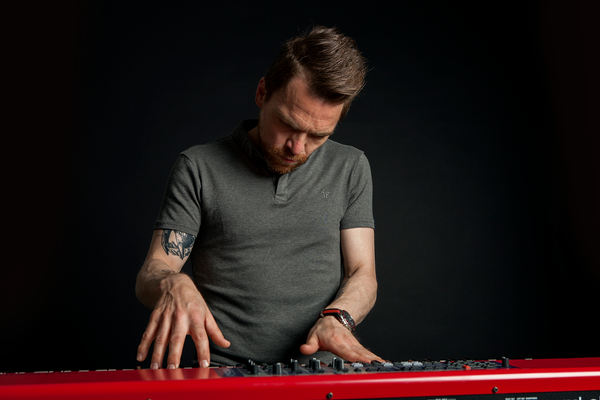 Since graduating from the Guildhall School of Music in Classical and Jazz Piano performance, Steve has worked extensively as a session musician.
Highlights include The '19' album world tour with Adele and live television and radio performances with Paul Weller and Jason Derulo.  
Steve regularly conducts in London's West End and has worked on dozens of shows including We Will Rock You, Rock of Ages, Sunny Afternoon, Kinky Boots and School of Rock. Steve is also part of the music team for the X Factor and Britain's Got Talent TV shows. Steve brings a fiery blend of Jazz and Funk to the band.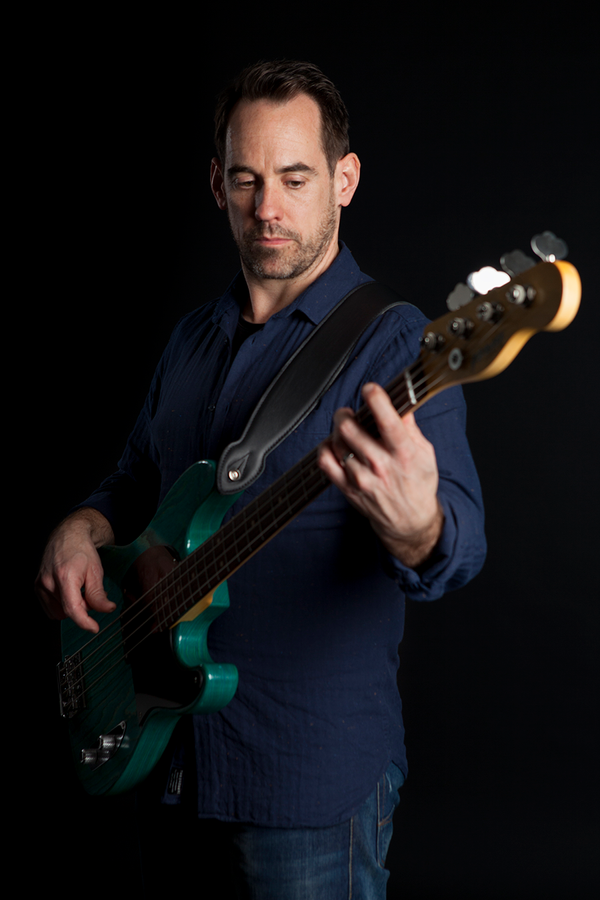 Greg Hagger is from a family of musicians and so naturally music is in his blood. Greg studied piano and trumpet before finding his home on the bass guitar. Since leaving music college Greg has played on stages across the globe including The London Royal Albert Hall. Greg has worked on many musical theatre productions and was the bassist for the Mamma Mia world tour with which he spent three years on the road, before being given the bass chair on Jersey Boys in London's West End which he was a band member of from 2008 - 2017. Greg's biggest influences come from the bluesy heart of New Orleans with funk and soul elements thrown in the mix.